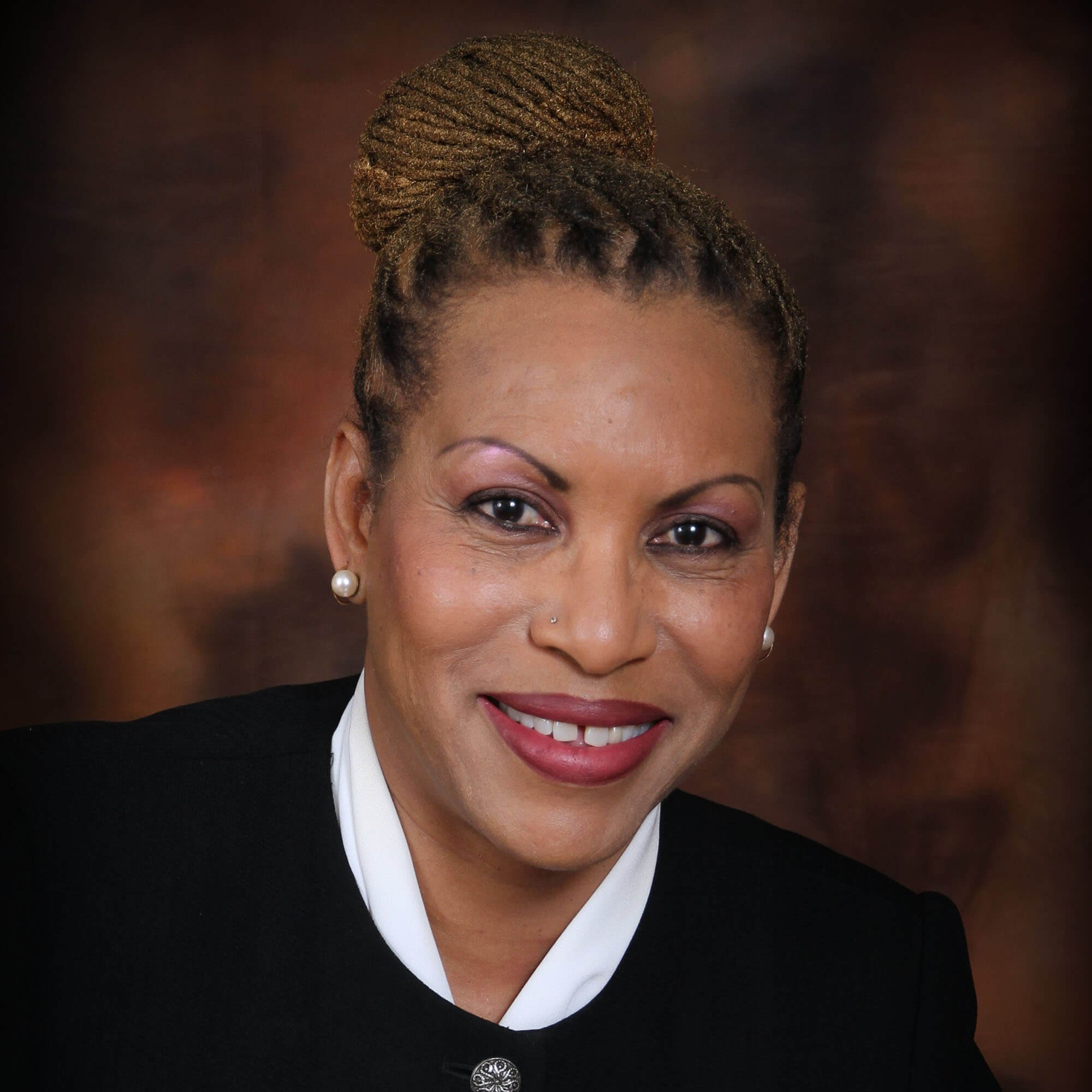 Before embarking on what have been 20 years in direct counselling, I received my Social Work Degree from Ryerson University and is currently registered as a licensed social worker with the Ontario College of Social Workers and Social Service Workers and the Ontario Association of Professional Social Workers.
Formerly I had been a valued counsellor to numerous government agencies, hospitals, courts, regional law enforcement agencies, probation and parole bodies and various women's shelters, within the Greater Toronto Area and Peel Region. My work with shelters enabled me to establish my niche providing counselling in the areas of domestic violence with both females and males which led me to establishing other niches such as alcohol and drug counselling as well as anger management to name a few.
All the same, I ultimately resolved to put all my gifts and acquired education to pursue entrepreneurship by combining the personal and professional relationships I had built over the years by studying and expanding various intervention strategies, all of which emphasize the therapeutic alliances between Cognitive Behavioral Therapy (CBT), Brief Solution Focused Therapy (SFT), and Psychotherapy. The resulting treatments proficiently and comprehensively provide extensive benefits to clients seeking aid in dealing with a variety of impactful circumstances.
My non-judgmental, empathetic, and trustworthy approach has been seen to affect positive changes in men, women, children, adolescents, couples, and families. I made advocating and supporting my clients the greatest fulfillment of my career. Whatever changes the course of the lives of my clients take, I stand by their sides to help them meet their challenges head on with trust, empathy, confidentiality and flexibility to accommodate their everyday life's demands.
My greatest legacy is etched in the hearts of clients whose lives I have helped to change for the better, "for we all smile in the same language"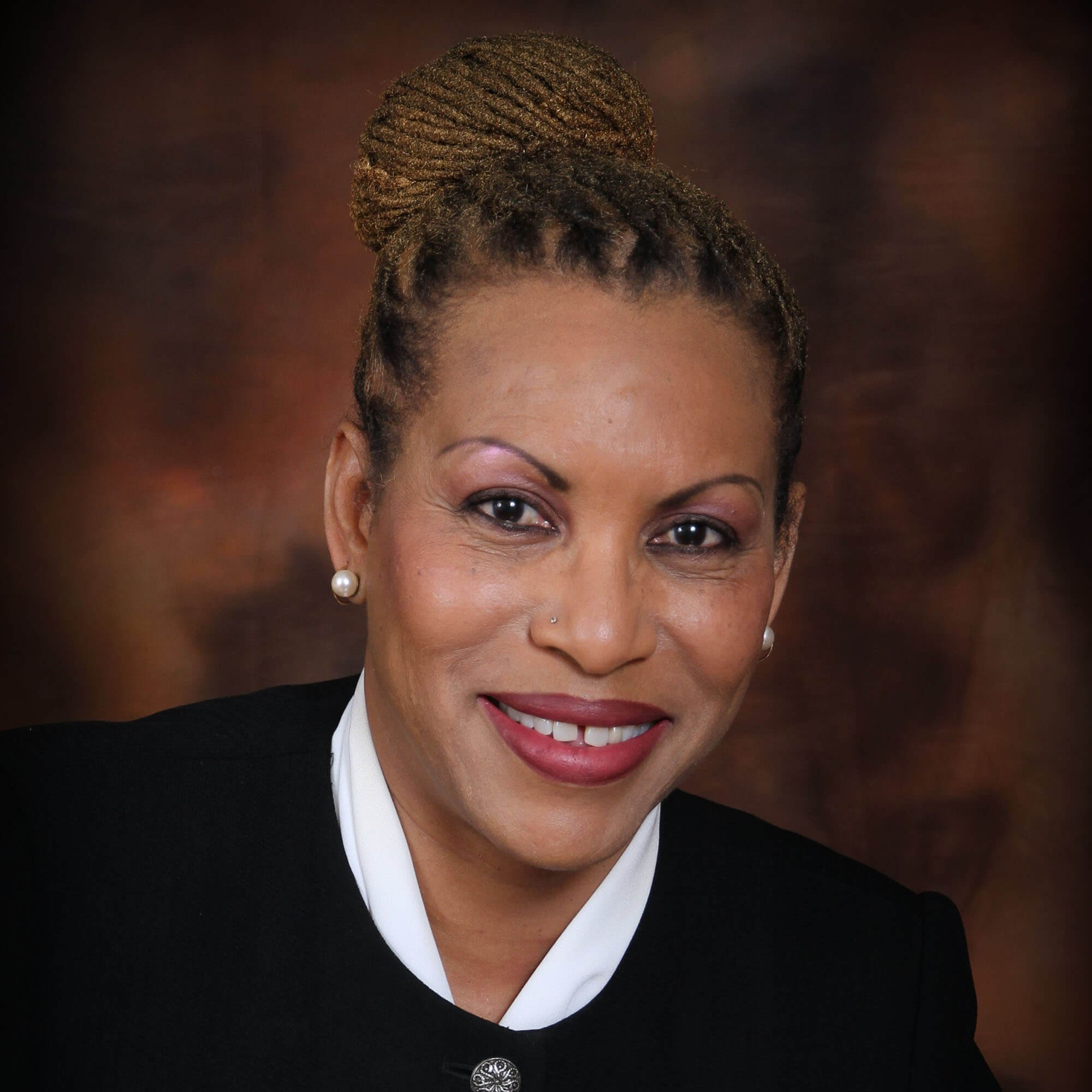 Request a Free Consultation
Your initial consultation session is absolutely free of charge, and C.S. Counselling and Consulting Services will always make a priority of scheduling that first appointment as soon as possible.