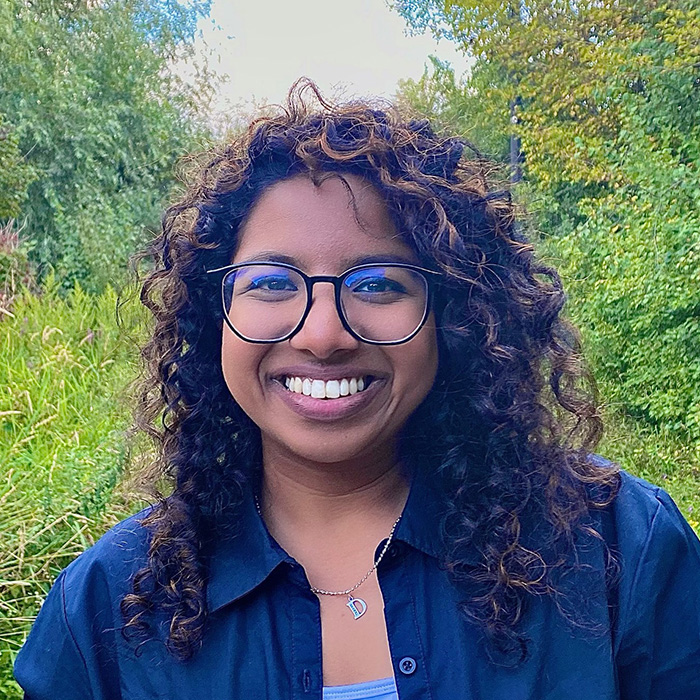 Diandra Clarabel is a dedicated Bachelor of Arts in Psychology student with an eagerness to unravel the complexities of the human mind. Her educational journey equips her with the tools to delve into the realm of mental health, a subject that truly captivates her. Throughout her academic path, Diandra has come to realize that her true calling lies in becoming a mental health counsellor and providing support to individuals in need.
Through her work in counseling, Diandra observes the incredible power of creating a safe haven where individuals can openly express their thoughts, emotions, and worries without judgment. The transformational impact of counseling on individuals' lives is what ignites her unwavering passion and determination to contribute to the mental health sector.
This journey has led Diandra to the heart of the Inbound Program at Distress Centres of Greater Toronto. Trained in Solution Focused Therapy and Crisis and Suicide Assessment and Intervention, she stands ready to lend her listening ear, foster care, build rapport, and extend empathetic support to individuals from diverse backgrounds.
In her current role as an Administrative Assistant at CS Counselling and Consulting Services, Diandra plays a crucial role as the link that bridges individuals seeking mental wellness with the assistance they need. As their first point of contact on their journey towards mental wellness, her job is to actively listen to the client and undertake an initial intake to determine their best route at CS Counselling and Consulting Services. Her responsibilities encompass everything from scheduling appointments and maintaining client records to communicating and interacting with clients, providing a warm, welcoming, and professional demeanor and atmosphere.
Diandra's tenure at CS Counselling and Consulting Services has deepened her dedication to entering this field and potentially becoming a psychologist. This journey has further solidified her desire to obtain the qualifications and hands-on experiences that will empower her to make transformative changes in the lives of those who seek solace and growth.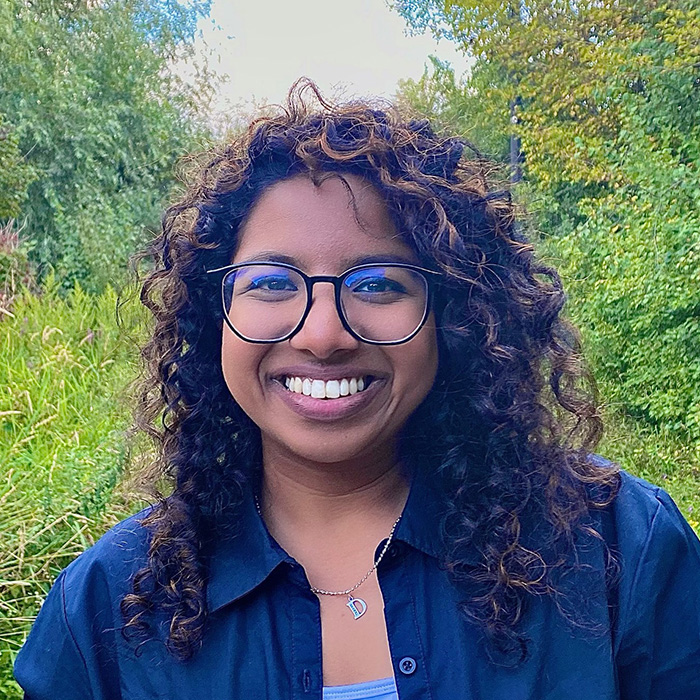 Request a Free Consultation
Your initial consultation session is absolutely free of charge, and C.S. Counselling and Consulting Services will always make a priority of scheduling that first appointment as soon as possible.