Through C.S. Counselling Services, we aim to continue serving the Greater Toronto Area as well as Halton regions and surrounding areas for years to come.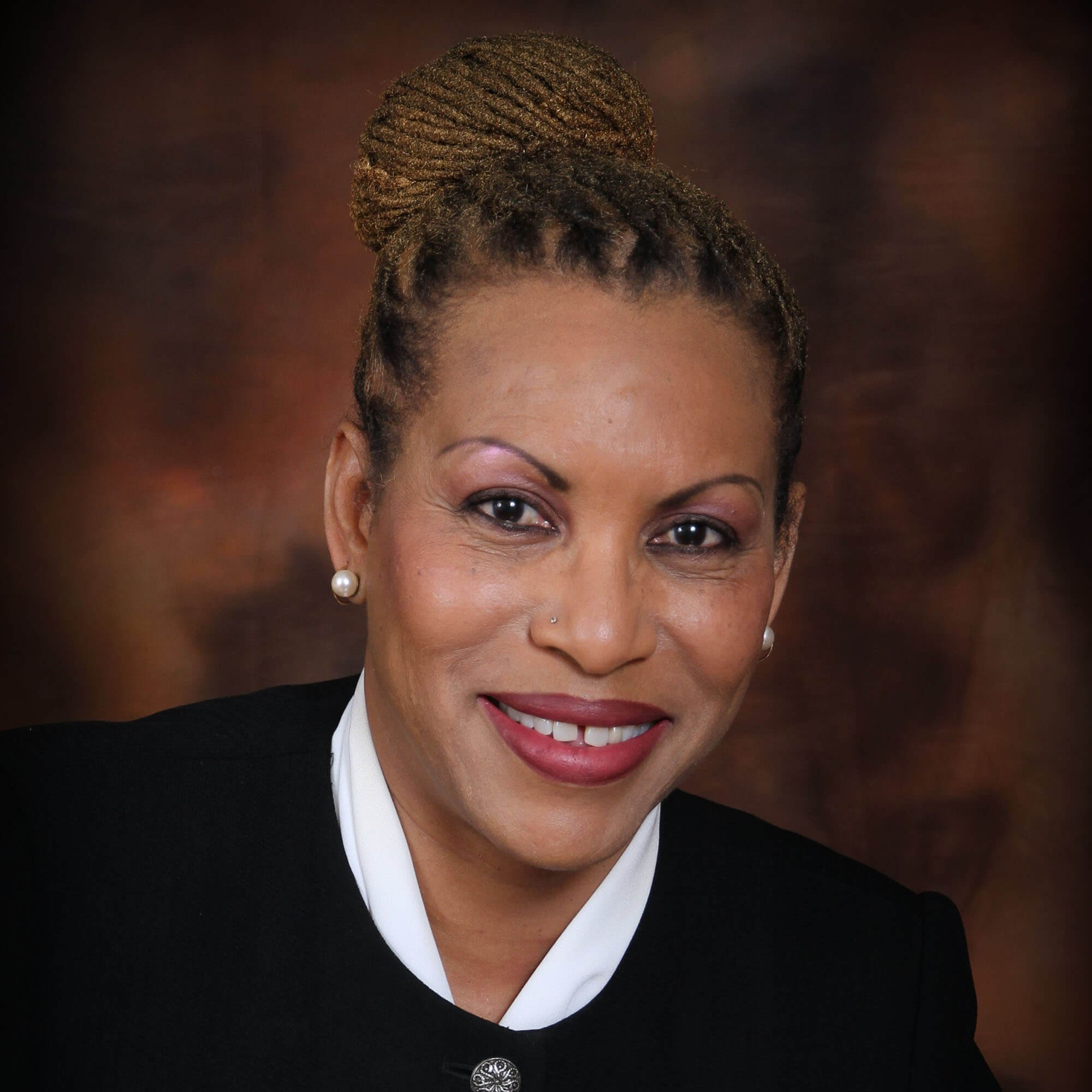 Coslyn Selby
Social Worker
Request a Free Consultation
Your initial consultation session is absolutely free of charge, and C.S. Counselling and Consulting Services will always make a priority of scheduling that first appointment as soon as possible.